A Night to Shine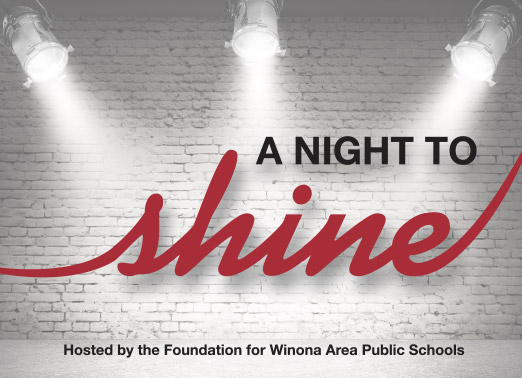 Please join us for "A Night to Shine" on February 23, 6:00 – 10:00 p.m. at Visions Event Center. Tickets are $50 and covers welcome drink, appetizers, sirloin steak & shrimp scampi dinner or vegetarian pasta option, & dessert. Order tickets below!
I wish to order tickets
Click the order button below to reserve your tickets. You may wish to pay via Paypal or Check. Questions? Contact support@foundationwaps.org
I am not attending, but wish to make a donation
If you are not attending, you may make a donation by clicking the donate button below.