Dare to Dream?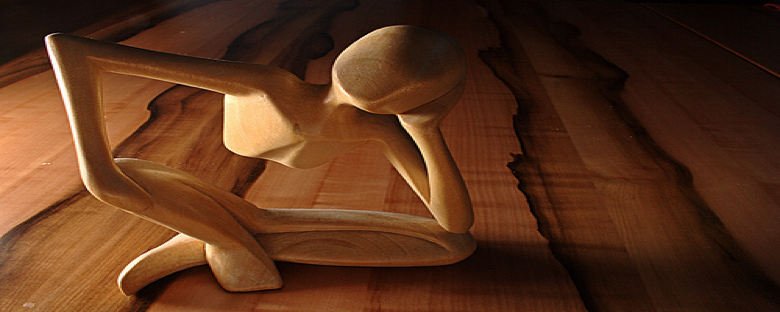 District Staff,

The Foundation for Winona Area Public Schools encourages and supports the creative spirit within the District with an opportunity to apply for a grant to completely fund a new, innovative program up to $5000. The Dare to Dream grant is offered annually to all District Staff. The grant seeks to support new ideas that will enhance learning or provide new opportunities for students of the Winona Area Public Schools. All submitted grants will be reviewed, and one grant will be chosen as the $5000 Dare to Dream Grant winner!

Grant Deadline: Friday, October 14, 2022

To learn how to apply, click here.
---
2023 Gala Event
February 25, 2023!
More information Coming SOON!!!
---
2022 Foundation for WAPS Payroll Deduction Winners!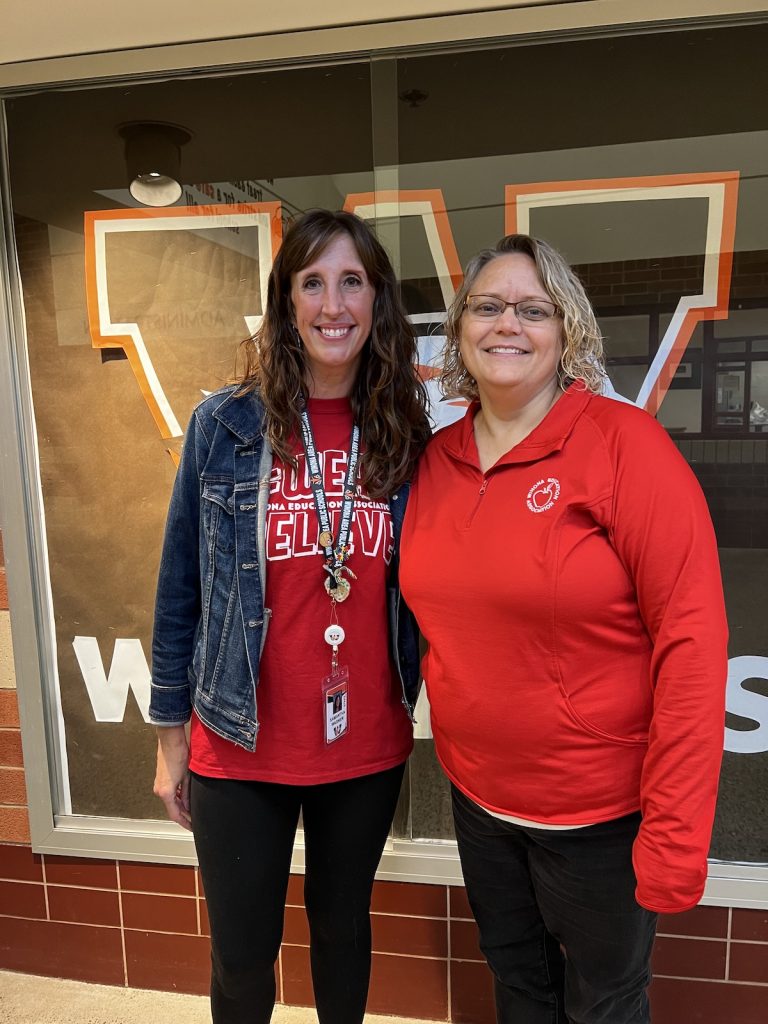 The Foundation for Winona Area Public Schools is pleased to announce Terri Spartz, WMS Language Arts Teacher and Samantha Wagner, WSHS School Counselor, as this year's Payroll Deduction grant winners!!! Each year the Foundation for WAPS chooses two, $250 grant winners from a pool of Winona Area Public Schools staff members who give to the Foundation through Payroll Deduction. The staff grant winners are able to purchase educational materials for their classroom or department with the grant money that will help them to enrich, expand and enhance learning for our students. Congratulations Terri and Samantha for giving back to your school.