A lot of the memories from the school that we cherish were not paid for by the district's budget. The Foundation for Winona Area Public Schools often helped to cover those extra costs. Check out this video, and make a gift today, so kids in our hometown have the same enriching experiences that we did. Take a look and we hope you are inspired!!
Donate here!
Save the Date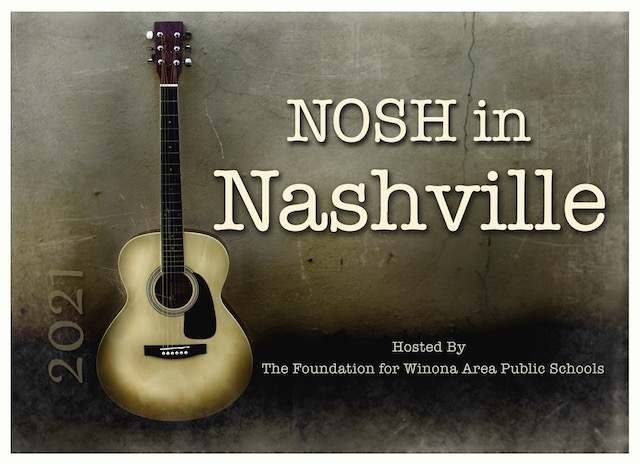 Due to COVID-19 and the safety for all, the Foundation for WAPS moves our
Nosh in Noshville event date to October 9, 2021. More information to come as
we get closer to the event!