A Night To Shine Event 2019 SOLD OUT!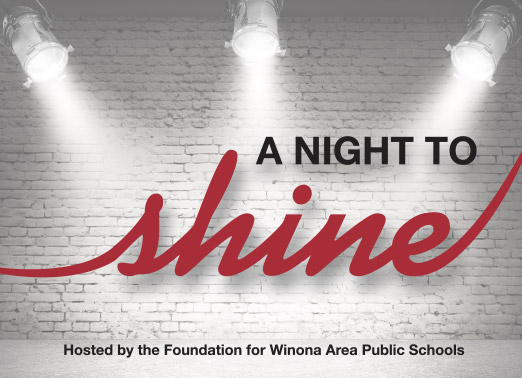 Thank you for the great response and support for our event. For information on the few remaining tickets, or to be put on a waiting list, please contact Shelley Milek at 507-494-1004 or email her at shelley.milek@winona.k12.mn.us
For those of you already registered and not yet paid, you can use the donate button to the right of the screen. Thanks for supporting our kids!! We look forward to seeing you at the event.
Sincerely,
The Foundation for WAPS