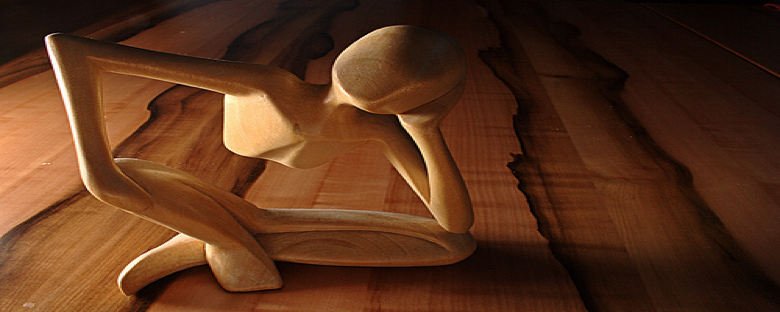 Foundation for Winona Area Public Schools Dare to Dream Grant Guidelines
Deadline: Wednesday, November 10, 2021
Grants Committee Review: November 17, 2021 Board of Directors Meeting
Eligible to Submit: All WAPS Staff
Do you have an innovative idea that would benefit students of WAPS but thought you would never get a chance to try due to lack of funding?
The Foundation for Winona Area Public Schools would like to foster and promote the creative spirit within the district with an opportunity to apply for a grant of up to $5000.
To apply for the Dare to Dream grant, describe your idea in 500 words or less and email it to the Foundation office. It can simply be typed on a Word document and does not need to be submitted through our normal grants process. Your application should focus on presenting the concept of the project/program and the benefits it would offer students. An estimated budget and timeline should also be included. Foundation Dare to Dream finalists may be asked to present to the Board of Directors if needed.
The grant (up to $5000) will be rated on innovation. For more information or questions, please contact us.
(All accepted Dare to Dream grant requests must have approval from your Supervisor)
---
Previous Years Winners
2020 Winner–The Purpose Project
2019 Winner–Health Science in Today's World
2018 Winner (2)–ClassVR System
2018 Winner (1)–Tech Nest Drone Project
2017 Winner–Commissioned Composition
2016 Winner–Byron Gilliland
2015 Winner–Pete Weess
2014 Winner–Anne Simon DeBroux
2013 Winner–Luke & Cal