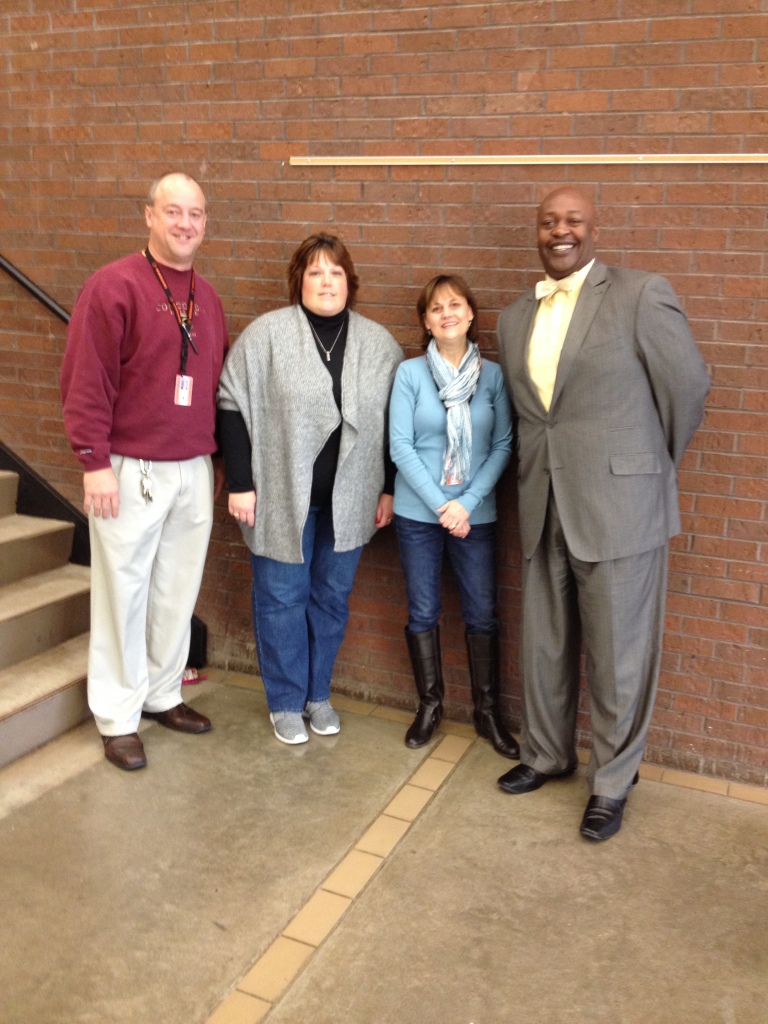 The Foundation for Winona Area Public Schools started this Dare to Dream project as a way to encourage and support the creative spirit within the District. Our goal is to provide an opportunity to apply for a grant to completely fund a new, innovative program that will support new ideas to enhance learning or provide new opportunities for students of the Winona Area Public Schools.
Anne's dream was to engage in a project where she could bring the entire high school population, community and organized groups together to work on one common goal. Anne applied for the Dare to Dream grant to build and maintain a vegetable garden on the grounds at the Winona Senior High School. What made her idea unique is the level of education she hopes to provide with this project. She hopes to get the entire high school population benefitting by working with agricultural classes using space to grow plants, FACS classes and food services using the fresh fruits and vegetables for snacks and meals, Health classes learning the benefit of growing organically, math classes possibly helping with understanding the dimensional layout, Science classes helping with soil testing, and Special Education helping with growing and caring for the beds. Anne hopes to incorporate a salsa bed within to help teach in World Language classes. She has organizations like Fortitude who have agreed they would make use of the garden beds and gotten expert advice from community members and from the Winona Area Master Gardeners.
Anne is excited to oversee and take responsibility of the general maintenance and care of the garden throughout the entire year, including the summertime months. She plans on compiling volunteers willing to give their time and expertise to the project.
The Foundation for Winona Area Public Schools Board of Directors was impressed with the thought and detail that was put into the request and that it potentially could include the whole WSHS population, multiple classes, and collaboration with different groups and organizations. In addition, the Board thought it was a "Golden Opportunity" to create awareness in our community of education and how the students learn and participate.
Congratulations again Anne, the Foundation looks forward to seeing your project come to life!!!
Look for another Dare to Dream opportunity this Spring!